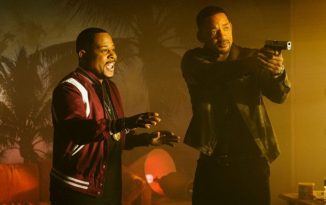 Bad Boys for Life delivers older men in strife as it goes from bad to worse.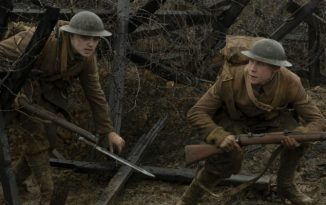 This is a brilliant piece of filmmaking that's utterly unforgettable.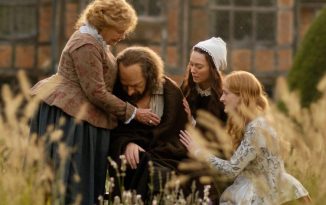 If you can stave off the initial boredom, the plot takes off like a rocket for the film's second half.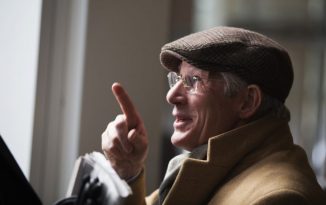 Norman is a flaccid, mediocre bore of a film.